Work with me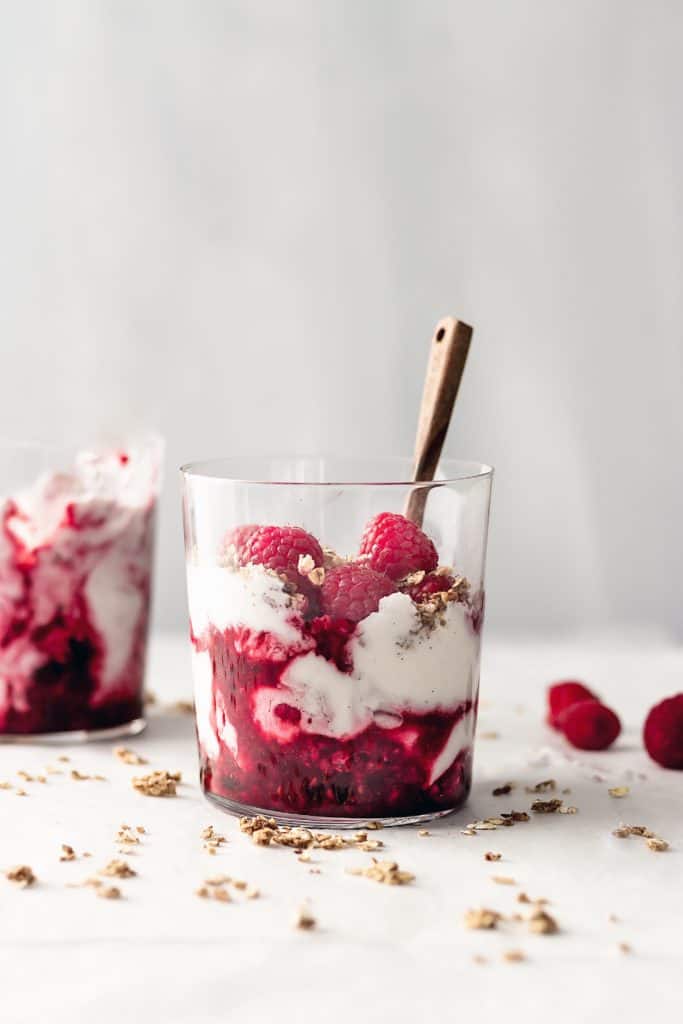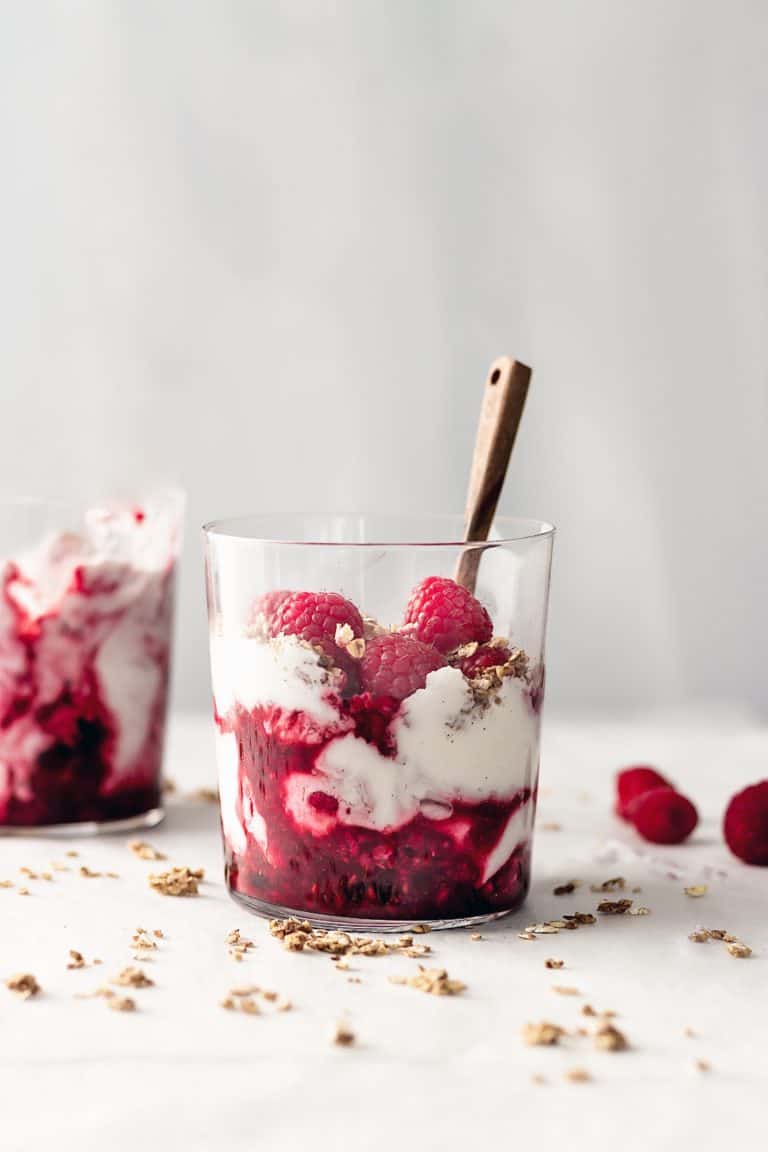 Interested in working together?
Food Photography:  Are you a blogger, brand or restaurant? Whatever your needs or requirements I am available for a range of freelance photography.
Recipe Development:  Do you need help creating vegan recipes? I love being in the kitchen and recipe development is at the core of Cupful of Kale. Whether it's something sweet, savoury or gluten free, get in touch so we can discuss further.
Food Styling:  Are you planning a food photo shoot for your launch or new product in the UK? I have a passion for creating stories through styling and photography and would love to help you. I have a wide range of props and backgrounds that can be used.
Sponsored Posts: Are you a vegan brand looking for someone to promote your product/service? I believe in promoting brands that are aligned with the Cupful of Kale values. I am available for social media posts and blog posts. Don't hesitate to get in touch.
Contact: cupfulofkale@outlook.com