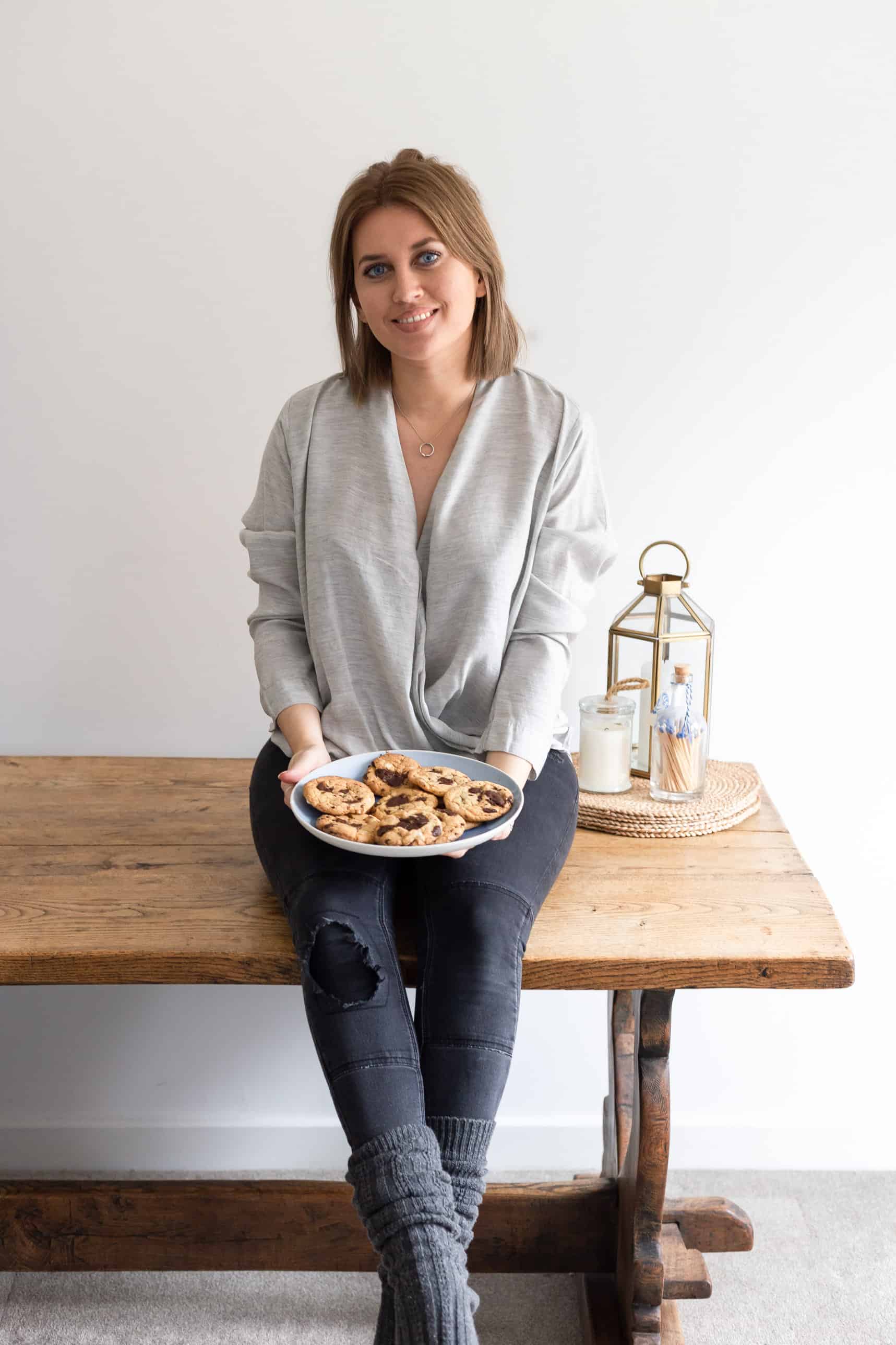 Welcome to Cupful of Kale, I'm so happy you're here!
Thanks for stopping by. I'm Tamsin, a recipe developer, blogger and food photographer. I also occasionally do catering at yoga retreats.
I live in a little quaint village in the English countryside with my mum (yes at aged 29) but I wouldn't have it any other way.
I was born vegetarian and since I was a teenager I have had a passion for cooking wholesome and tasty meals for my family. I'm the youngest of 7 and have 5 nieces/nephews and cooking for big family gatherings is my favourite!
I made the transition to vegan in 2017 and decided to create this blog to share my recipes. I want to make it as easy as possible for you to cook delicious vegan meals for you and your friends and family!
At Cupful of Kale you'll find sweet and savoury vegan recipes, most of which take 30 minutes or less.
If I'm not working you may also find me in a garden centre, flea market or charity shop searching for my next plant friend or food prop.
My favourite foods are hummus, potatoes, pesto, sun dried tomatoes and chocolate. I'll always choose a bowl of veg over a bowl of fruit and 9 times out of 10 I'll choose savoury over sweet. Unless there's chocolate involved, then I'll have both.
Some of my favourite recipes on the blog:
I shoot on a Canon 6D and 50mm 1.8 lens/100mm 2.8 lens. For more photography tips, see here.
For products I love and use, head to my amazon store (affiliate link).
Any questions, please email me at cupfulofkale[at]outlook.com or reach me on Instagram!
Love,
Tamsin xo