[scroll down for download link]
One of my favourite aspects of food photography is creating and capturing food in action. When I started out on this adventure there were loads of great tutorials and videos on food photography.
But I couldn't find anything specifically related to creating movement and action in food photography. Which is why I created this guide on how to take action shots in food photography!
With a lot of things, practice is how you learn and that couldn't be more true with photography. I have spent hours and hours refining my skills and learning new ones. And I don't think I will ever stop learning with photography.
That is what I love about photography though. There are so many things to learn and every day you will get better, learn new things and see things from different perspectives.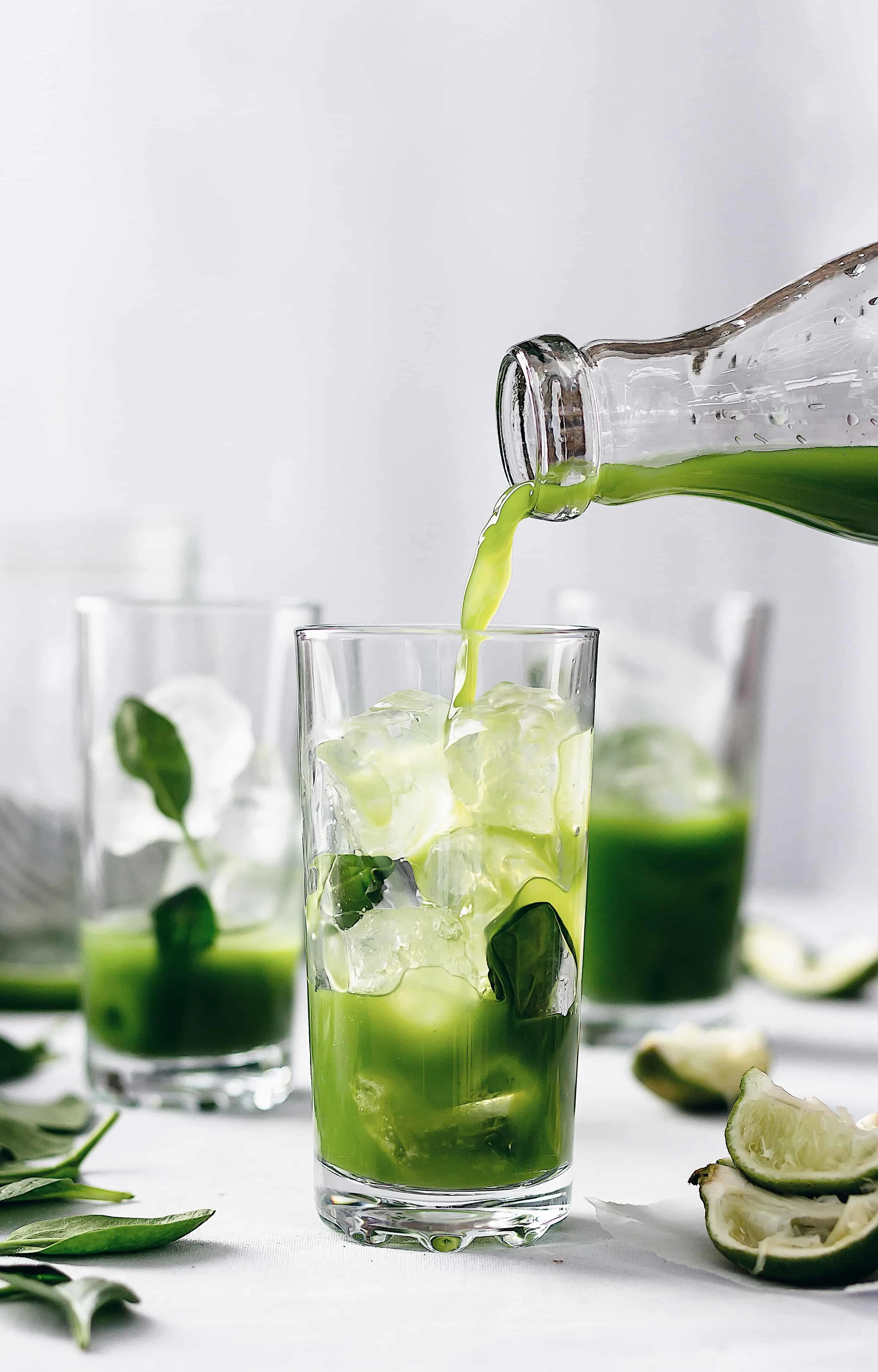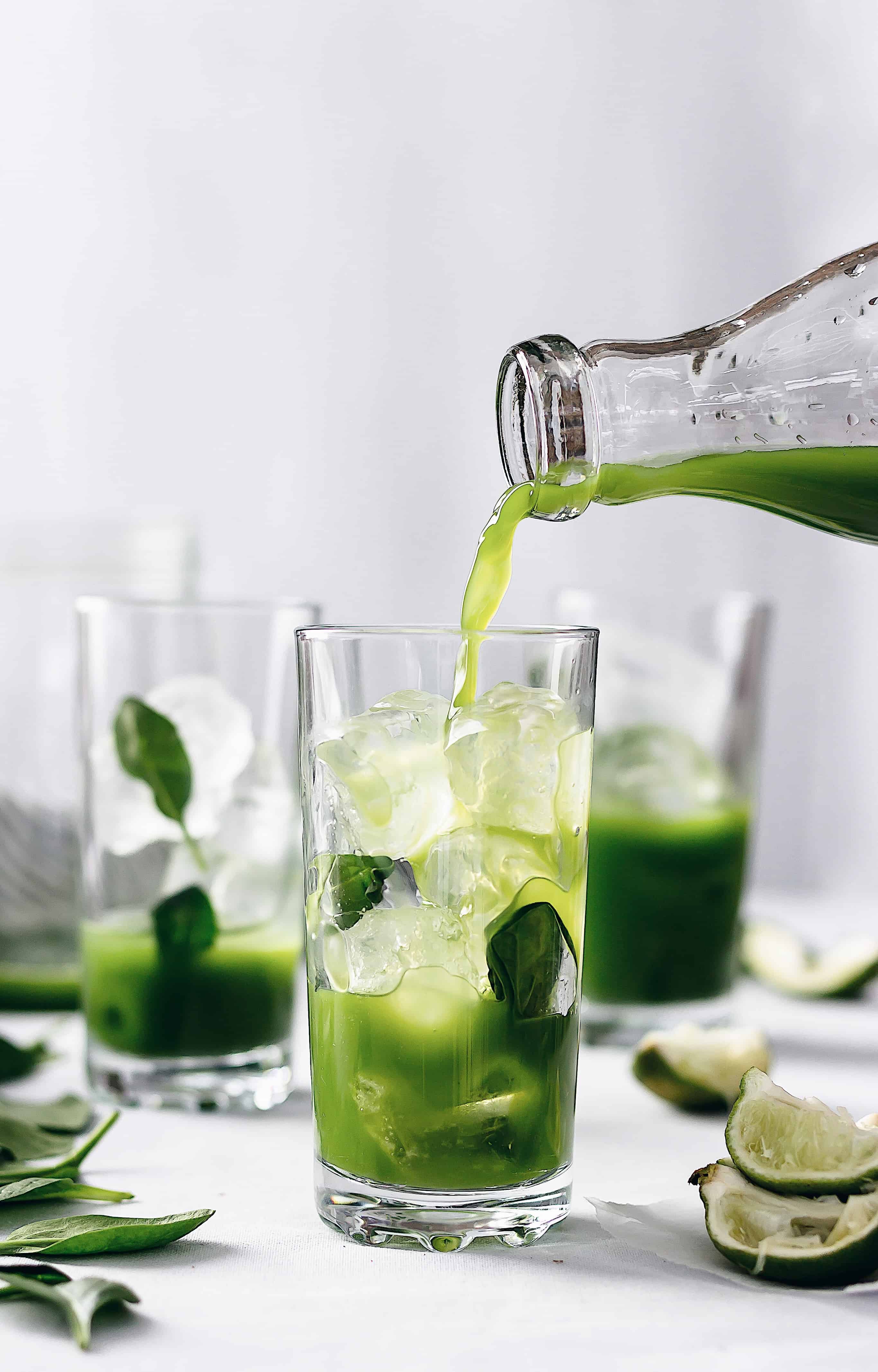 What I often hear about action shots is that people don't have to confidence or don't know where to start. I hope this guide will help you with both.
I lacked in confidence when I first started in photography, I would get frustrated at not being able to do something. But my best advice is don't give up, keep practising. Every day. There are so many skills to learn and they won't come overnight.
It will all be so worth it when you create beautiful photos that you are proud of and can't wait to show off.
So, dig out that tripod you have been too scared to use and lets get started (trust me, I was scared of my tripod and now it is my best friend. I use it to take pretty much all my photos!).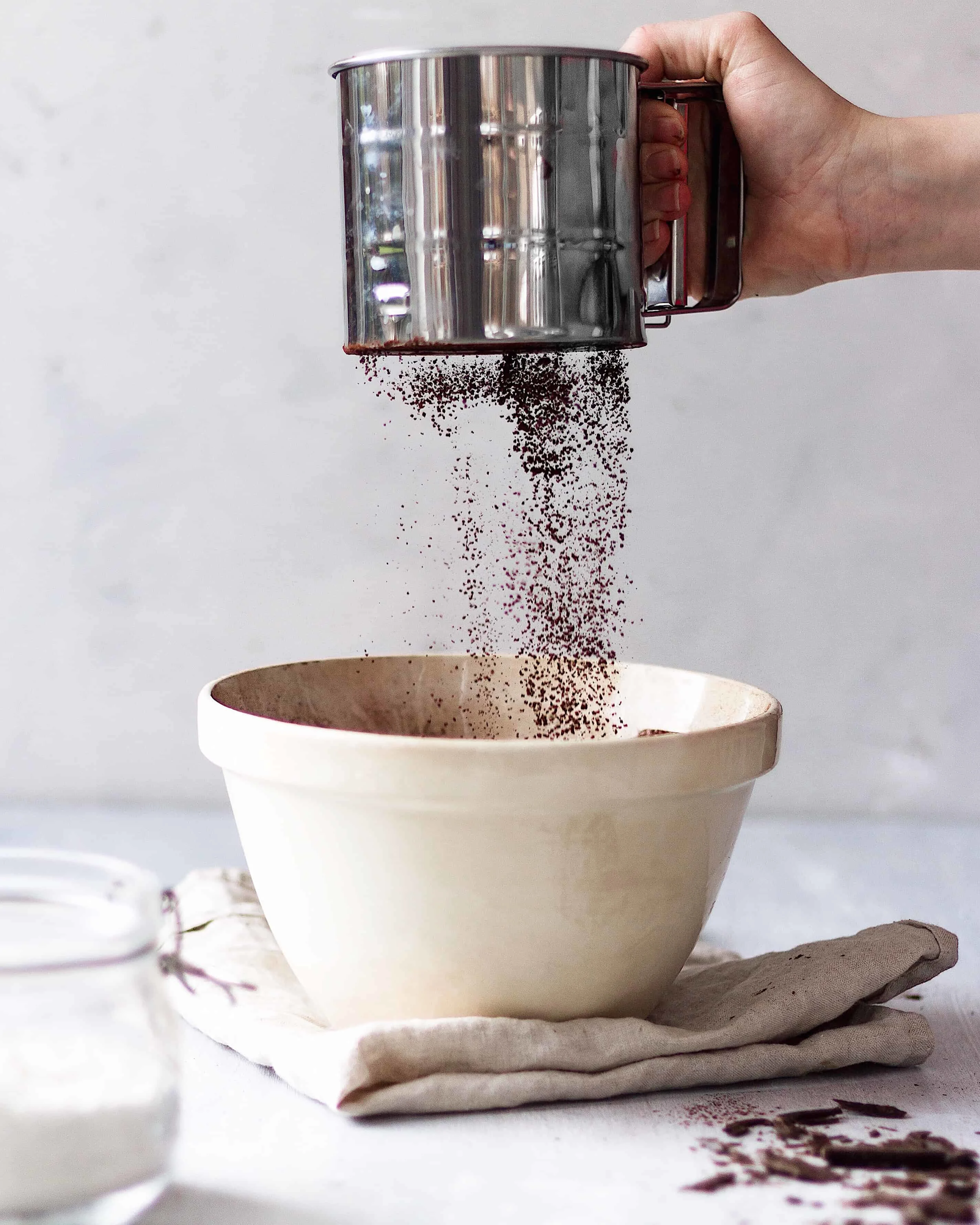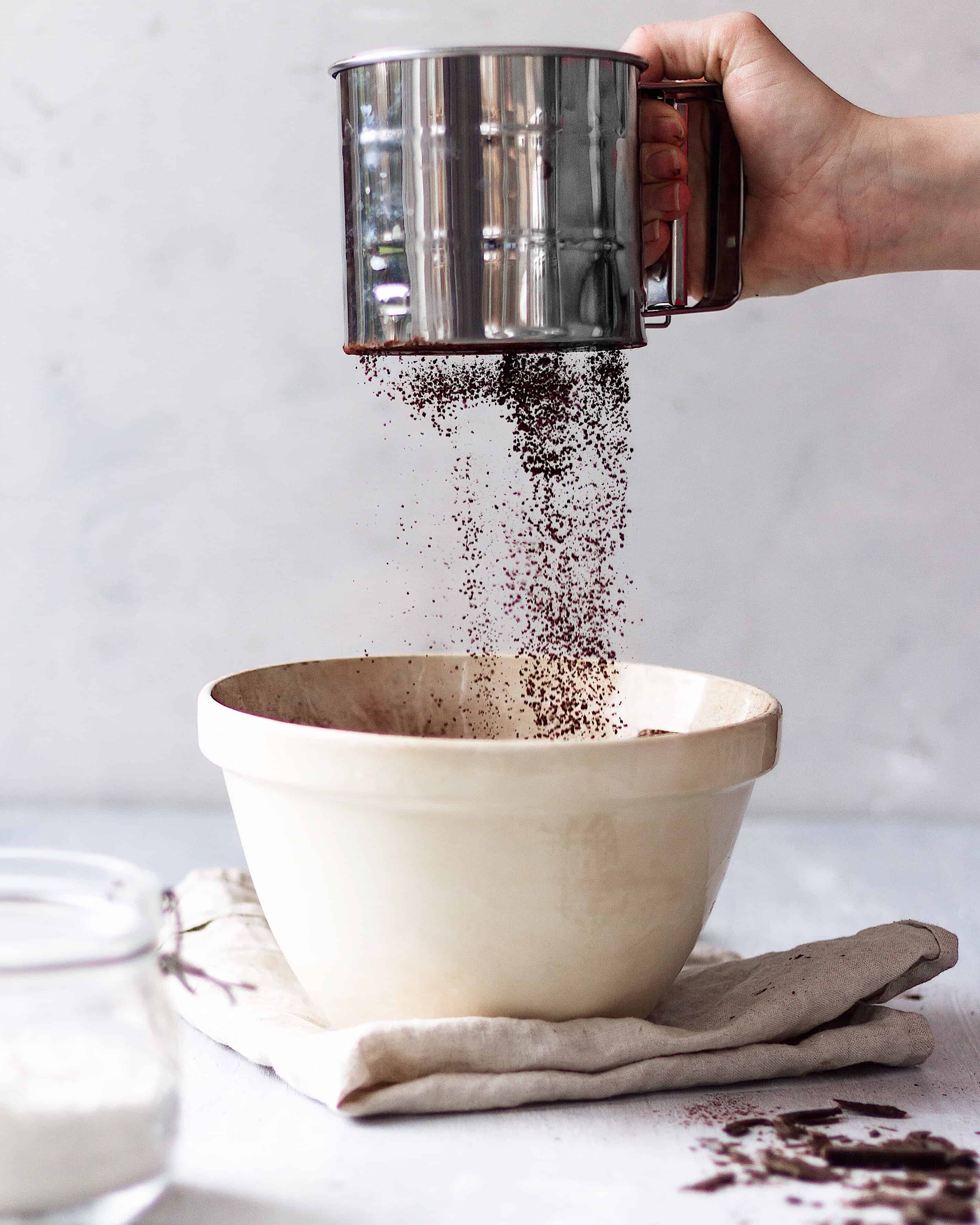 Some of my favourite photographs are action shots and I want to make it easy for you to learn how to do it too! This 8 page guide will take you through step by step, with tips and tricks along the way.
Simply CLICK HERE to receive the free download!
If you have any questions at all, please contact me on Instagram or email me via the contact form!
Don't forget to follow along on Facebook, Pinterest and Instagram – I'd love to see you all there!
Love,
Tamsin xo